Why care about Animal Rights?
---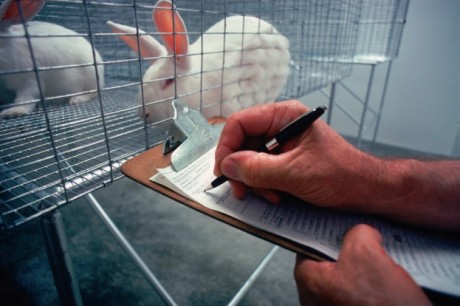 Posted by Haylie, Teale, and Phaedra on Apr 01, 2015
We were discussing as a class, why should we care about animal rights?
Why care about animal rights and responsibilities? You should care because animals support us with meat and milk….because they can be our pets or our "food"-so just respect all anumals and pets.
---
Comments
No Comments
---
Blog Archive
Filter
Useful Links
How to use the Blog
This Project
Project Facts

Lives Affected
CountryCanada

Map and Location

15

Related Student Work