Tonight's The Night!
---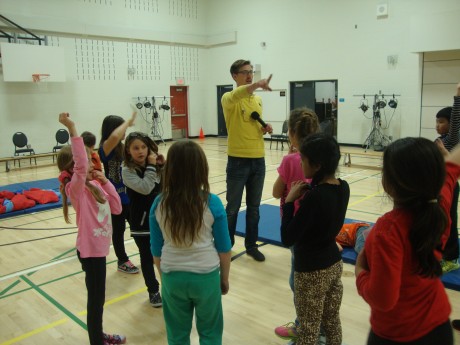 Posted by Ryan on Nov 06, 2014
It's performance time at McKenzie Towne School!
Tonight is the night for our grade 4's to show their grand performance to their families. It's been a busy but exciting week and now it's showtime! Everyone is ready to go, costumes are waiting to be worn and fun is ready to be had. Hopefully as many family members as possible can attend tonight and see all the hard work pay off. Looking forward to such a great night! See you all there.
---
Comments
No Comments
---
Blog Archive
Filter
Useful Links
How to use the Blog
This Project
Project Facts

Lives Affected
CountryCanada

Map and Location

15

Related Student Work