Bring in your stories, photos and videos.
---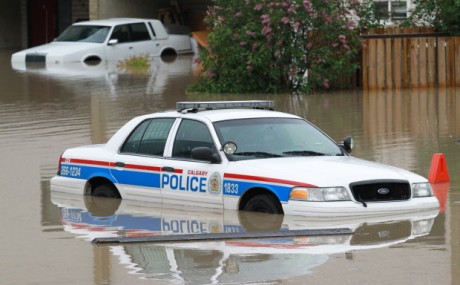 Posted by David on May 20, 2014
The kids and adults of Sunnyside Community are looking back at the flood. They are gathering stories, pictures, drawings and videos to create an archive of memories. For more info: click here.
On May 22 from 5-8 pm and May 24 from 10 am -1 pm, come to Sunnyside School and bring your stories, videos and photos. You can be interviewed by students and share your story. Some of the material gathered will be used in Community archives.
---
Comments
No Comments
---
This Project
Project Facts

Lives Affected201
Total Cost$ 800
Amount Raised To Date$ 0
Percent Complete0 %
CountryKenya

1

Map and Location

15

Related Student Work