Trickster Showcase
---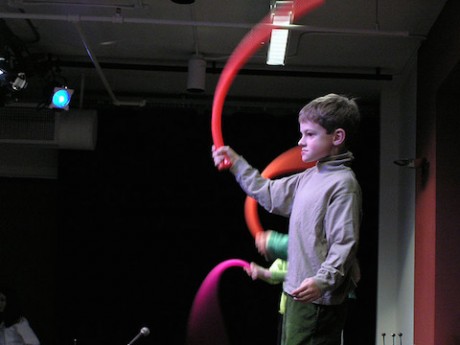 Posted by David on Mar 09, 2015
What a week!
The final performances took place on Friday March 6th, with one in the afternoon for the students and one in the evening for parents and invited guest.
The hour long show, covered a range of issues from child poverty and welfare to the destruction of our oceans and environment, asking us, the audience, what choices we can make to better our impact on the world. It was so inspiring to see the entire student body collaborating together by mixing all classes and having the 6th grade guide the Kindergardeners in their lessons.
What a wonderful school.
---
Comments
No Comments
---
This Project
Project Facts

Lives Affected20,000
CountrySouth Africa

2

Map and Location

15

Related Student Work