Getting pumped for Trickster
---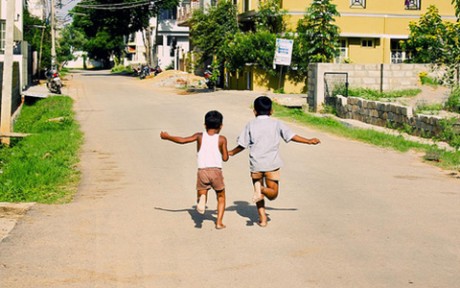 Posted by David on Feb 27, 2015
Getting pumped for Trickster
Last week, Trickster Theatre will be stepping in to assist with all the great work, Capitol Hill has already started.
For the first part of the year, the school has already been involved in the classroom exploring global issues. They have been running group projects, receiving workshops from Trickster and applying that knowledge to connect to NGOs and communities around the world.
Good luck Capitol Hill and have a blast next week. Take lots of pictures!
---
Comments
No Comments
---
This Project
Project Facts

Lives Affected20,000
CountrySouth Africa

2

Map and Location

15

Related Student Work