Forestry and Literacy
---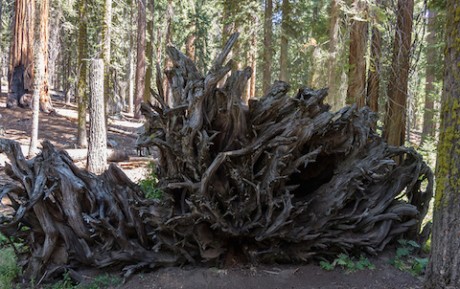 Posted by David on Mar 10, 2015
What will you do to save our land?
Between March 16th and 20th, Trickster Theatre will be working one on one with Whitecourt to explore how forestry and literacy can go hand in hand.
We hope to obtain a greater understanding of the natural world and how to better live in harmony with it.
Have a fun week, everyone.
---
Comments
No Comments
---
This Project
Project Facts

Lives Affected20,000
CountrySouth Africa

2

Map and Location

15

Related Student Work