CARNIVAL FOR A CAUSE
---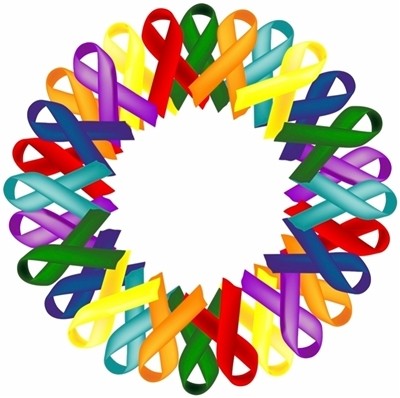 Posted by Bradley on Jun 11, 2013
Our carnival for a cause station will be based on Breast Cancer! Well, that's obvious. Why did I say that?
For our carnival for a cause on June 25, 2013, we (Oli and I) will be doing a basketball shootout called "Cancer Eradicator". We will be handing out 3 prizes - Grand prize, 2nd place prize, and 3rd place prize. In addition, we will also be showing all the people who get all 3 of their basketballs in the net. All tickets (pre-purchased) will give you 3 balls when handed in to Oli and I.
I hope to see you there!
---
Comments
No Comments
---
Blog Archive
Filter
Useful Links
How to use the Blog
This Project
Project Facts

Map and Location

15

Related Student Work