We Were Forced to do This
A short play about child soldiers; children are taken from their homes and forced to kill. This is a Kids Go Global play.
---
IssueHuman Rights
SchoolCremona School
Region
Grade10-12
---
Learn More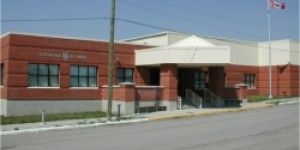 Cremona School
Cremona School is a K-12 school on the southern end of rural Mountain View County. The school has celebrated over 55 years on this site. It has always been, and continues to be a small community school with a big community spirit.
Explore: Human Rights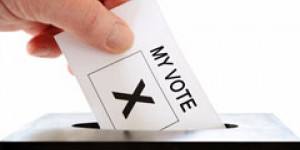 Human Rights
What are Human Rights? Human rights ensure that all people are t...
Find More Videos