We Art Not a Category
Grade 9 students from St. Rose of Lima School examine prejudice and racial stereotypes in dramatic form. Using a desk chairs and signs as the main props students fight back aganist the categorization of people. This is a Kids Go Global play.
---
IssueHuman Rights
SchoolSt. Rose of Lima
RegionNorth America
Grade7-9
---
Learn More
St. Rose of Lima
We are a school located in Calgary, AB!
Explore: Human Rights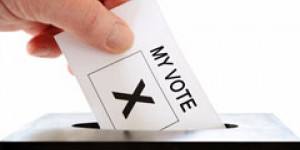 Human Rights
What are Human Rights? Human rights ensure that all people are t...
Find More Videos