We Are NOT For Sale
Grade 8 students from St. Rose of Lima School expose the rampant expansion of slavery in the 21st century caused by human trafficing. Using a plastic sheet and bandanas as the main props students give a voice to the millions affected by the trafficing of people. This is a Kids Go Global play.
---
IssueHuman Rights
SchoolSt. Rose of Lima
RegionAfrica, Asia, Caribbean, Central America, Europe, Middle East, North America, Oceanic, South America
Grade7-9
---
Learn More
St. Rose of Lima
We are a school located in Calgary, AB!
Explore: Human Rights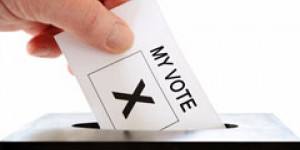 Human Rights
What are Human Rights? Human rights ensure that all people are t...
Find More Videos