Wake Up!
A short play about women's right to education and the struggle to gain educational equality. This is a Kids Go Global Play.
---
IssueEducation, Human Rights
SchoolSedgewick Central High School
RegionMiddle East
Grade10-12
---
Learn More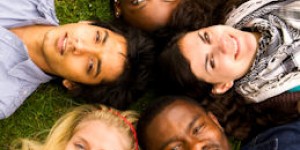 Sedgewick Central High School
We are a K-12 School in Central Alberta. Right now we're doing a residency with Trickster Theatre. The DVD of the show will be available. Order forms are on the school website.
Explore: Education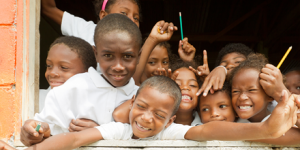 Education
Striving for an education Many countries have managed to get mor...
Find More Videos