Take Back The Tap
Grade 8 students from St. Joan of Arc School plunge into the topic of water bottle waste. Using a plastic sheet as the main prop students express growing concers over the abundance of plastic waste found around the world. This is a Kids Go Global play.
---
IssueWater
SchoolSt. Joan of Arc
RegionAsia, Central America, Europe, North America, South America
Grade7-9
---
Learn More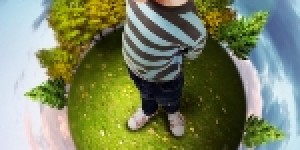 St. Joan of Arc
We will make the world a better place with Kids Go Global! We're working with Trickster Theatre to create a show about Water.
Explore: Water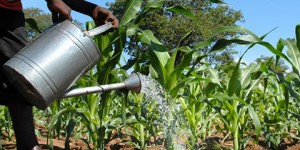 Water
Global Water Crisis Today 1 billion people live without clean dr...
Find More Videos