Our God is the Only God; Our God is One
Grade 9 students from St. Rose of Lima School tackle the issue of religious differences. Using red fabric as the main prop students question the violence that continues to stem from clashing religious groups. This is a Kids Go Global play.
---
IssueHuman Rights
SchoolSt. Rose of Lima
RegionAfrica, Europe, Middle East, North America, South America
Grade7-9
---
Learn More
St. Rose of Lima
We are a school located in Calgary, AB!
Explore: Human Rights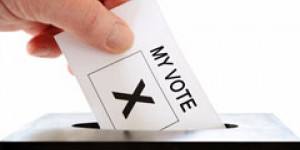 Human Rights
What are Human Rights? Human rights ensure that all people are t...
Find More Videos