Kids Go Global - The Flipsters in M.I. Bazaar - Rundle School
These grade 5/6 students discover the purpose of UNICEF and all the amazing things that it accomplishes for underprivileged people around the world.
---
IssueHuman Rights
SchoolRundle School
RegionAfrica, Central America, Middle East, South America
Grade4-6
---
Learn More
Rundle School
The Rundle School Community (K-6) is dedicated to fighting for social justice, equality and a voice for all children in the world.
Explore: Human Rights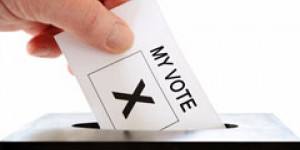 Human Rights
What are Human Rights? Human rights ensure that all people are t...
Find More Videos