Kids Go Global - McKenzie Towne School - A Bedouin's Nomadic Home
A clip form the November 7th performance at McKenzie Towne School by Mrs. Young's grade 3 classes. This piece is called "A Bedouin's Nomadic Home".
---
IssueCulture
SchoolMcKenzie Towne School
RegionNorth America
Grade
---
Learn More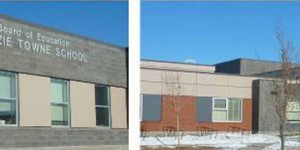 McKenzie Towne School
Our school's (k-4) core values: Relationships, Respect, Belonging, Caring, Learning. My taking on the theme of habitat, the school's focus will be on engaging with each other and looking at how home means so many different things to different communities.
Explore: Culture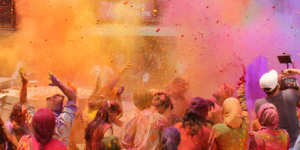 Culture
There are many different cultures around the world. Every cultur...
Find More Videos