Kids Go Global - Heavy Baggage - Valley Creek School
These Valley Creek garde 9 students break down the walls of inequality and prejudice in this fantastic suitcases piece.
---
IssueHuman Rights
SchoolValley Creek School
RegionGlobal
Grade7-9
---
Learn More
Valley Creek School
Valley Creek (4-9) is a dynamic, middle school located in Hidden Valley which offers a regular and French Immersion program. Let's discover with the students all about social issues facing our world.
Explore: Human Rights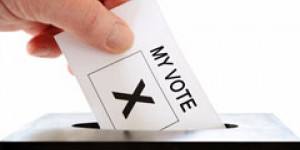 Human Rights
What are Human Rights? Human rights ensure that all people are t...
Find More Videos