Death of the First First Nations
Grade 5 students from St. Rose of Lima School reenact the arrivial of British and French troops to North America. Using benches as the main prop students explore the adverse effect that euporean diseases had upon the First Nations inhabitants. This is a Kids Go Global play.
---
IssueHuman Rights
SchoolSt. Rose of Lima
RegionNorth America
Grade4-6
---
Learn More
St. Rose of Lima
We are a school located in Calgary, AB!
Explore: Human Rights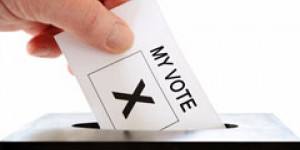 Human Rights
What are Human Rights? Human rights ensure that all people are t...
Find More Videos