Child Power - North Haven's 50 Gifts for 50 Years of Love and Learning
On October 24th 2014 the students from North Haven school and Trickster Theater put on an original performance called 50 Gifts for 50 years of Love and Learning. This video is an excerpt that was put together with the grade 5/6's from Mrs. McConnell's class. This piece is called "Child Power".
---
IssueHuman Rights
SchoolNorth Haven School
RegionAfrica, Asia, Middle East, North America, South America
Grade4-6
---
Learn More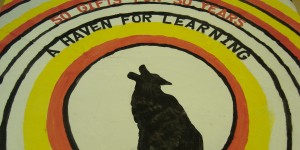 North Haven School
North Haven (K-6) school located in Calgary, AB is a collaborative community where the experiences of the child informs the foundation of their global commitment.
Explore: Human Rights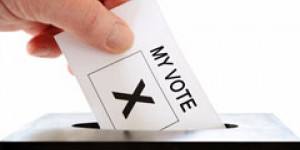 Human Rights
What are Human Rights? Human rights ensure that all people are t...
Find More Videos