Bully Busters
Grade 9 Students from St. Rose of Lima explore the effects of bullying through a powerful theatrical performance. Using tables as the main prop the students act as both the bullied and the bullies. This is a Kids Go Global play.
---
IssueHuman Rights
SchoolSt. Rose of Lima
RegionEurope, North America
Grade7-9
---
Learn More
St. Rose of Lima
We are a school located in Calgary, AB!
Explore: Human Rights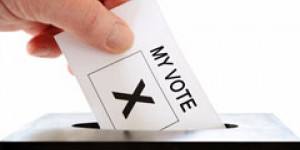 Human Rights
What are Human Rights? Human rights ensure that all people are t...
Find More Videos