Tonight's The Night!
McKenzie Towne School's Habitat for Humanity Fundraiser
---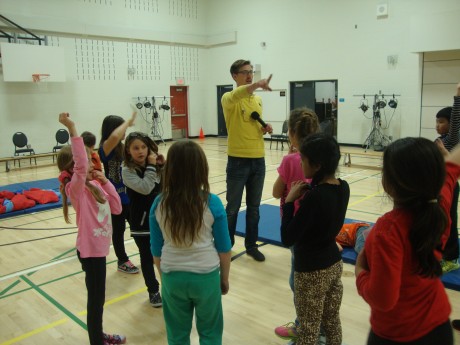 Posted by Ryan on Nov 06, 2014
It's performance time at McKenzie Towne School!
Tonight is the night for our grade 4's to show their grand performance to their families. It's been a busy but exciting week and now it's showtime! Everyone is ready to go, costumes are waiting to be worn and fun is ready to be had. Hopefully as many family members as possible can attend tonight and see all the hard work pay off. Looking forward to such a great night! See you all there.
---
Comments
No Comments
---
Blog Archive
2017

2016

2015

2014

2013

2012

2011
Filter
Useful Links
How to use the Blog
3

School Based Projects

15

Gallery of Student Work

1

Blogs

Staff Contact Info

Ashlee Young

Beth Edey

Bobbi Kivi

Diana Hamilton

Gillian Webber

Heather Bourgeois

Heather Prangnell

Janet Purdy

Jeanette Phelan

Jeanine Lewis

Jen Hull

Jennifer Larmer

Joan Klym

Karmen Kruger

Kelsey Shillington

Kendra Robertson

Leah Assmus

Lori Morris

Merideth Steeves

Monica Adiwibawa

Nicole Barr

Ryan Klasen

Sonja Girard

Sophie Chen

Stacey Greenberg

Tereza Storrier
---