Significant Moments
Hands at Work in Africa
---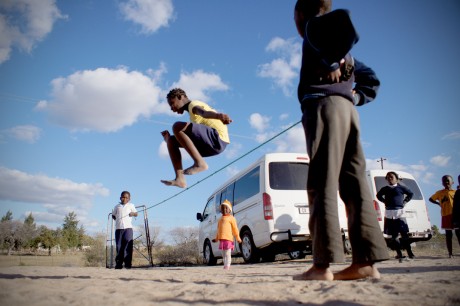 Posted by Hands at Work on Oct 25, 2013
At Hands at Work we have many volunteers, from Africa and all over the world, who have had experiences in Africa that have changed their lives.
Most volunteers have a moment, or a series of moments that defined their understanding of God's heart for the poor. At Hands we encourage all volunteers to focus on relationships, and the real moments God blesses them with as they meet Care Workers and children across Africa. Often these moments become a memory, but sometimes they are captured on camera. Photos have a powerful way of evoking memories and the feelings experienced in the moment. We asked our volunteers for one photo that is really significant to them and to describe why. The most significant photos to us are not always necessarily the most professional or even most beautiful images. They are the ones, however, that take us back to a moment that changed our lives.
Click to see these photos from our volunteers
---
Comments
No Comments
---
Blog Archive
2017

2016

2015

2014

2013

2012

2011
Filter
Useful Links
How to use the Blog
School Based Projects

No projects found

1

Blogs

Contact Info

Communications

Ashley is a Canadian volunteer in the Hands at Work office in South Africa. Feel free to contact her for more information.
---