Thank you note
Braeside School
---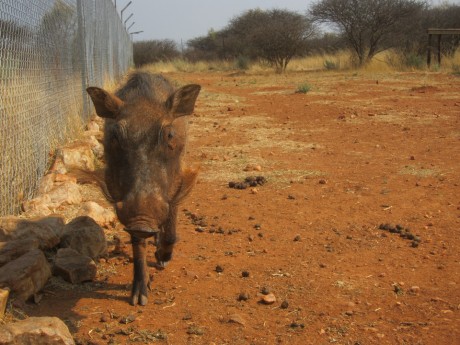 Posted by Finki on Mar 06, 2014
After our Skype call, the grade 2 students sent a 'thank you' note to Femke and Stuart
Dear Femke and Stuart,
Thank you for taking the time to Skype with us. Also, thank you for answering all our questions and providing us with so much information.
Thank you Stuart for all the hard work to catch the snake to show us.
Thank you for being such kind and caring people, we really mean it!
From,
The Braeside students in grade 2
---
Comments
No Comments
---
Blog Archive
2017

2016

2015

2014

2013

2012

2011
Filter
Useful Links
How to use the Blog
2

School Based Projects

1

Blogs

Staff Contact Info

Adele Arnold

Bill Quinney

BJ Harris

Bob Vanderbeek

Elizabeth Lietz

Finki Lombard

Gail Goldsmith

Teacher

Jacob Roberts

Jane Kinzer

Lauren Purkiss

Lina Dilov

Pat Bullas

Tracy Kokesch
---