Why do we care about animals?
Backpack-o-Rama for Inn from the Cold
---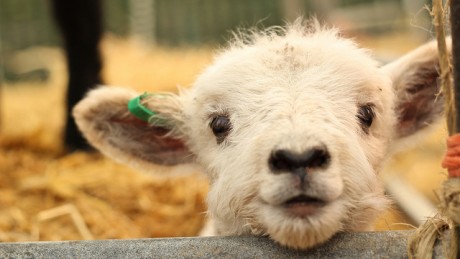 Posted by Jessica, Ella, Karen, Kayla on Apr 02, 2015
We are here to talk about why we should care about animals. They rely on each other for different things [food chain]. They eat things we don't need or want in our world. They provide resources for humans. Therefore, we should care because there will be no nature in the future without them.
---
Comments
No Comments
---
Blog Archive
2017

2016

2015

2014

2013

2012

2011
Filter
Useful Links
How to use the Blog
5

School Based Projects

2

Blogs

Staff Contact Info

Ashley Maronik

Britney Mitchell

Candice Hammer

Carolyn Reed

Christie Rattee

Claude Melenfant

Cody Anderson

Diane Fleming

Fred Mattersdorfer

Jenna Hall

Jeremy Smith

Josh Seguin

Kansas Cameron

Karla Steudler

Kimberly Winter

Kristen Sherban

Laura Yip

Melissa Bartlett

Michelle Nichol Tanner

Michelle Ryskamp

Michelle Shpur

Micki Semel

Mike Maher

Mike Mittelstadt

Neil Drysdale

Nelle Perks

Renee Mechelse

Roger Graham

Ryan Garon

Ryan Howard

Sarah Beech

Sharon Retallack

Steve Bridgett

Suzie Pierre

Tracy Rawleigh
---