How to blog!
Altario School
---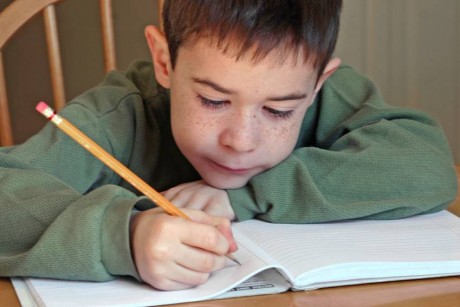 Posted by Brianna - KGG Staff on Sep 30, 2014
When you write blog posts, this is where they will show up!
Any students in the school can write entries for this blog through the class login function; this helps keep other people up to date on what your school is doing! The most recent entries will show up pinned to your school page, and after that they remain archived within your school's blog.
One really interesting way we've started seeing the blog being used is as a means of facilitating an online class discussion: the teacher will post a question to the blog and students can then answer with their opinions in the comments.
You can relate blogs to certain issues, give them photos for context, relate them to other projects your school has been doing, or even make them relevant to world issues. It's a great way to stay active with Kids Go Global and global awareness.
There's a link for educators in the footer of the site that will teach you how to set up new blog categories and how to write and manage posts!
Good luck, and I hope you have lots of fun working with your new blog capabilities!
---
Comments
No Comments
---
Blog Archive
2017

2016

2015

2014

2013

2012

2011
Filter
Useful Links
How to use the Blog
1

School Based Projects

1

Blogs
---