Save A Child's Heart
Donate!
Lives Affected
0
Amount Raised
0
---
Save a Child's Heart Foundation (SACH), saves children's lives and trains others to save children's lives. Through our program at the Wolfson Medical Centre in Israel, we provide free, life-saving cardiac treatment to children from developing countries and train doctors and other medical team members from these countries to have the skills to deliver quality care in their home community.
To date, SACH has saved the lives of over 3,600 children from 50 countries in Africa, Eastern Europe, the Caribbean, South and central America and the Middle East.
Videos
NGO Help Files
How to manage NGO Projects

Help files on managing NGO resources on Kids Go Global can be found here.

Can't find what you're looking for? Please contact us by phone at (403) 288-9393 and we'll be happy to help.
Our NGO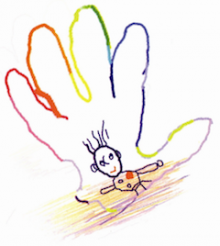 2

Projects

Map and Locations

Contact Info

Young Leadership Coordinator