Elimu summer 2015
Elimu
---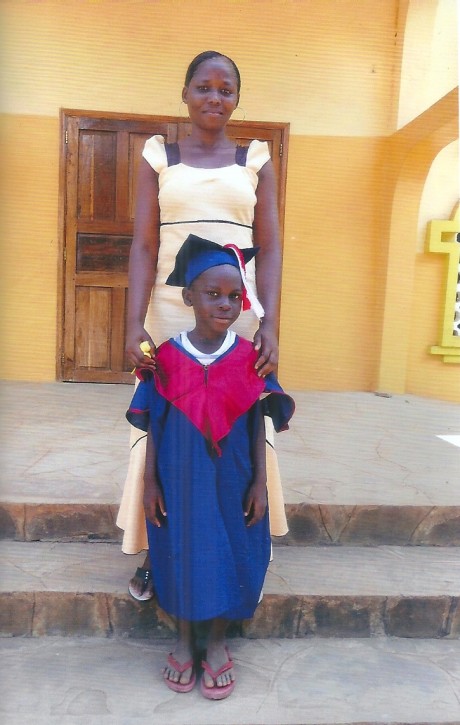 Posted by Nina on Aug 26, 2015
Elimu is now a global effort. Our projects are based in Kenya but our supporters are from around the world!
Wide Horizons – Elimu Goes Global
We took steps towards registering Elimu in the USA last year and those steps are already bearing fruit. Elimu volunteer and now Elimu-USA chairperson, Cindy Rodriguez, first got involved with us through fundraising for Upendo Early Childhood Education Center. She visited Kenya in 2013 and returned home to Los Angeles motivated to raise
awareness for Elimu projects. In 2014 she began recruiting volunteers to form a board and Elimu-USA is now officially registered as a 501C3 charitable organization. This April, Cindy organized a family fundraiser with her husband and two boys that brought in over $8,500! The money has already gone towards sponsoring five more students to our 2-year sewing program (view our facebook page for details). The board is working on a dedicated U.S. website for Elimu-USA.
Around the World – Elimu Volunteers Making a Difference
Fundraising efforts planned and managed by volunteers on behalf of Elimu have been keeping children in school in Kenya. Elimu supporters are a generous, creative and an international group. In Mexico, Valerie Benetar and Santiago Maza organized a bake sale involving 20 of their friends and family and an amazing young entrepreneur whose designer pastries are lifting her out of her own impoverished family situation.
For the third year in a row, we have partnered with M&M Meatshops and held a barbecue near Ottawa, Ontario. The volunteers have had almost as must fun as the donors and this year we raised over $2000!
---
Blog Archive
2017

2016

2015

2014

2013

2012

2011
Filter
Useful Links
How to use the Blog
Our NGO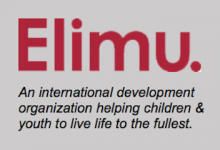 4

Projects

Map and Locations

1

Blogs

Contact Info

Chairperson

George Brown

Secretary

Treasurer

Maureen Monaghan

Founder and President

Strategic Communications Advisor

Suzanne Stoltz

Education Advisor

Tom Craven

Special Advisor

Jane Bennett
---