Three More Graduates at Nyumbani Kwetu
Elimu
---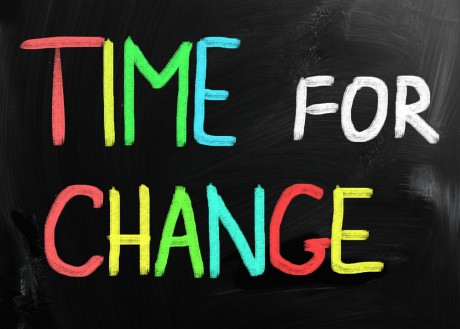 Posted by Joanne on Dec 28, 2015
Elimu students are having success and dreaming big. Magdalene hopes to study medicine in university.
This year Nyumbani Kwetu Home of Children was blessed with two more Grade 8 graduates and one more high school graduate. Magdalene completed her national exams in November and will now await her results in March 2016. Magdalene has performed well in school and worked with much dedication. She hopes to make it to university to become a doctor. If that happens, she'll be Elimu's first university student.
The other two are Joseph (pictured to the left with Nina) and Njoroge who
both completed their primary school final exams in November as well. They
are also waiting for their results. But we expect to hear by end of
December. They will be starting high school on late January next year. In
the meantime they will enjoy a long holiday with some time to catch up on sleep, meet up with friends and decompress from a very stressful year.
---
Blog Archive
2017

2016

2015

2014

2013

2012

2011
Filter
Useful Links
How to use the Blog
Our NGO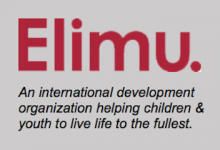 4

Projects

Map and Locations

1

Blogs

Contact Info

Chairperson

George Brown

Secretary

Treasurer

Maureen Monaghan

Founder and President

Strategic Communications Advisor

Suzanne Stoltz

Education Advisor

Tom Craven

Special Advisor

Jane Bennett
---