Learning to Sew Makes a Real Difference
Elimu
---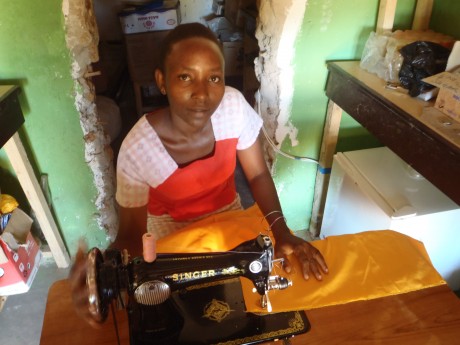 Posted by Jan on Aug 26, 2015
In Kenya many youth, especially in the Coast Province, suffer from low employment and debilitating poverty. Learning a trade like sewing offers valuable income generating and self-employment opportunities.
Heri Ministries College was established in 2002 with the goal of providing more than just technical skills. The
school offers a positive, Christian-based learning and living environment and personal counseling as needed.
The college can accommodate up to 30 students. Boarding facilities are provided for up to 12 girls. Many students are at-risk females with low levels of education who would otherwise have minimal or no means of generating income for themselves (some are young single mothers). Malindi, where the school is situated, is a dangerous environment for poor unskilled women, and the surrounding rural communities practice a variety of detrimental customs including marrying multiple wives, marriage of girls as young as 12 or 13, bride price (where a family benefits from a valuable gift of cows and cash in exchange for a daughter) and witchcraft (which ostracizes and terrorizes the victim).
So, how does sewing make a difference? Heri Ministries provides training for girls to help them become more valuable and more independent members of their community. They also become role models to other girls who see the benefits of furthering their education and starting a micro-business.
The college trains students in dress-making and tailoring and prepares them for the Kenya National Trade Certificate exams.
The sewing program normally takes 2 years and can be pursued full or part time. Students also learn valuable life skills, as well as business skills such as customer service, invoicing and maintaining a foot pedal operated sewing machine.
---
Blog Archive
2017

2016

2015

2014

2013

2012

2011
Filter
Useful Links
How to use the Blog
Our NGO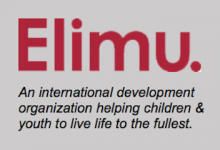 4

Projects

Map and Locations

1

Blogs

Contact Info

Chairperson

George Brown

Secretary

Treasurer

Maureen Monaghan

Founder and President

Strategic Communications Advisor

Suzanne Stoltz

Education Advisor

Tom Craven

Special Advisor

Jane Bennett
---