Our Last Day-Sad to See it Go
---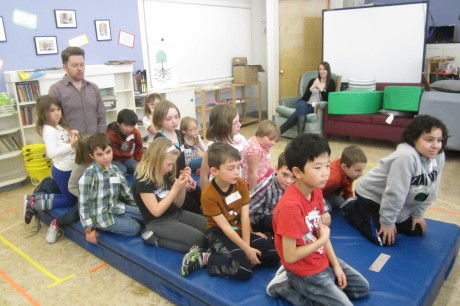 Posted by Dorie on Jan 18, 2013
This week was amazing, we would love to do it again!
This week with Trickster was the most fun one of the school year so far.
We presented our show today and people loved it. We wore hats, sandels, green t.shirts and sun glasses. Everyone and learnt lots about India.
We're going to go home and tell our friends all about it!
THANKS SO MUCH
-Christopher (grade 3)
-Mark (grade 2)
---
Comments
No Comments
---
Blog Archive
Filter
Useful Links
How to use the Blog
This Project
Project Facts

Map and Location

15

Related Student Work