Kids Go Global - Super Air Pollution Kickers - Connaught Community School
Super Air Pollution Kickers is a segment from the Febuary 6th Connaught Community School Kids Go Global performance. In this segment these grade 3/4 students tackle the problems that face the earth if we do not change our ways.
---
IssueGo Green
SchoolConnaught School
RegionGlobal
Grade1-3, 4-6
---
Learn More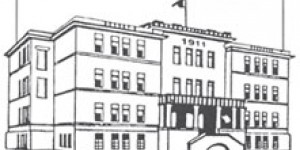 Connaught School
Connaught is a
Explore: Go Green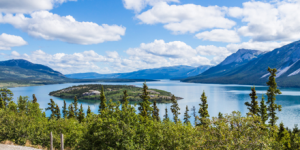 Go Green
Waste in Our World The effects of climate change are taking a se...
Find More Videos