Helping Homeless
A short play about helping out people in need. A group of business people decide to provide loans to people in need. This is a Kids Go Global play.
---
IssueCommunity Development
SchoolSedgewick Central High School
RegionAfrica, Asia, Central America, South America
Grade7-9
---
Learn More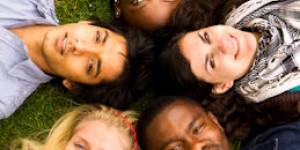 Sedgewick Central High School
We are a K-12 School in Central Alberta. Right now we're doing a residency with Trickster Theatre. The DVD of the show will be available. Order forms are on the school website.
Explore: Community Development
Community Development
It Takes Money to Make Money. Because banks are set up to make a...
Find More Videos