Helping Hands
A short play about helping the homeless. Students decide to volunteer in a homeless shelter. This is a Kids Go Global Play.
---
IssueHuman Rights
SchoolSunnyside School
RegionNorth America
Grade1-3
---
Learn More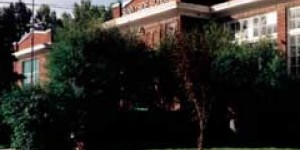 Sunnyside School
We are a Calgary school. We care about the world we live in. This year we're bringing our focus close to home and looking at the Calgary floods of 2013. Check out the Facebook page
Explore: Human Rights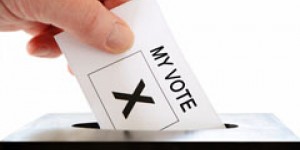 Human Rights
What are Human Rights? Human rights ensure that all people are t...
Find More Videos